Morpher is not available in the United States.
Become a super trader
Get superhuman market insights with Morpher AI. Find out why Bitcoin or Tesla is up, then trade them in one convenient app.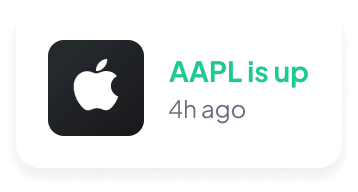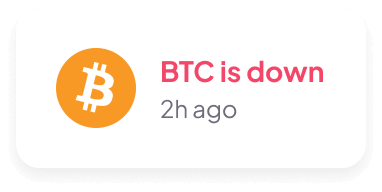 AI Assessment: Bullish (28/06 16:40)
ABNB is the stock symbol for Airbnb, a popular online marketplace for vacation rentals and experiences. The company allows individuals to rent out their properties or book unique accommodations around the world. The bullish movement in ABNB's stock today can be attributed to several factors:1. Short interest: The increase in short percent of float indicates that more traders are betting against the stock. This could have led to a short squeeze, where traders who had shorted the stock rushed to cover their positions, driving up the price.2. Positive side hustle story: The CNBC article highlighting a 32-year-old entrepreneur's success with her Airbnb rental business could have generated positive sentiment around the platform. This positive news could have attracted more investors to the stock.3. Revenue decline concerns: The tweet by the CEO of Reventure Consulting, indicating a decline in Airbnb revenue in some major U.S. cities, might have initially caused some uncertainty. However, the overall bullish movement suggests that investors may have focused more on the positive aspects of the company.4. Barbie dream home collaboration: The news of Airbnb offering overnight stays at a life-sized Barbie dream home in Malibu, in collaboration with Mattel, could have created excitement and buzz around the brand. This unique experience might have attracted attention and positive sentiment towards Airbnb, contributing to the bullish movement. Overall, despite concerns about revenue decline, the positive stories and collaborations seem to have outweighed the negative sentiment, leading to a bullish market movement for ABNB today.AI Assessment: Bullish (29/06 16:01)
Visa (V) is a global digital payment technology company that provides electronic payment solutions. It operates in various regions, including Latin America, Asia Pacific, and Europe. Today, Visa experienced a strong bullish movement in the market.- Visa announced its acquisition of Pismo, a cloud-native issuer processing and core banking platform, for $1 billion in cash.
- This acquisition is part of Visa's expansion plans in Latin America, where the region has been attracting foreign investments.
- The market responded positively to this news, as it signifies Visa's commitment to enhancing its payment infrastructure and support for emerging payment rails.
- The acquisition of Pismo positions Visa to compete with other payment giants like Mastercard in the race for market dominance.
Navigate the markets with confidence
Morpher AI is your personal investment analyst. Get the current outlook on any stock or cryptocurrency (instead of the Seeking Alpha analysis from 3 months ago).
See the big movers today, and find out what caused the price movement. It's the best way to find your new favorite market with the full analysis already done.
Smart filters, quality news data, and advanced prompt engineering means our AI avoids hallucinations. When it doesn't know why something happened - it will tell you.

Build confidence as a new investor
Demystify daily market events without buying a Bloomberg Terminal. Understand why your positions are rising and falling, and build a real intuition for investing.
Break free from constant news monitoring
You don't need to be glued to the news all day to chase down your next trade. Let the news and insights come to you, so you can follow the signal instead of the noise.
Dig deeper when you need to
Seamleassly transition to researching with high quality news. Explore the latest articles, updated live across stocks, crypto, forex, and indices.
Effortless market intelligence, right at your fingertips.
Find out why a market is trending without having to read twenty news articles. Unlike some AI tools, we spent a lot of time making sure Morpher AI provides accurate information. We basically taught our AI humility - it can admit when it doesn't know why a market is up or down.

It's the competitive edge you need to maximize returns and find the next winning trade. We designed Morpher AI to be your personal investment analyst, not your fund manager. You decide how to act on the powerful automated insights.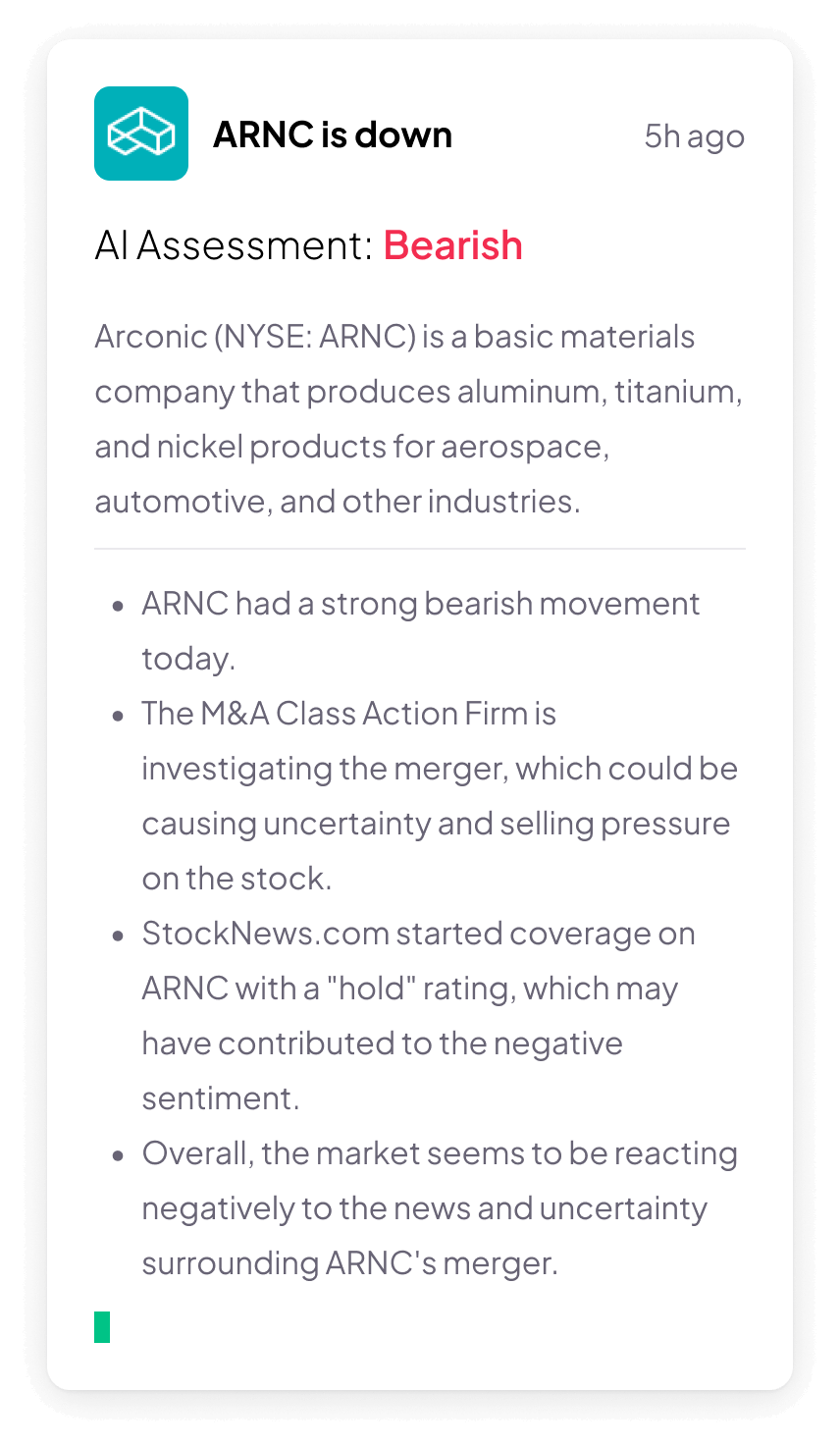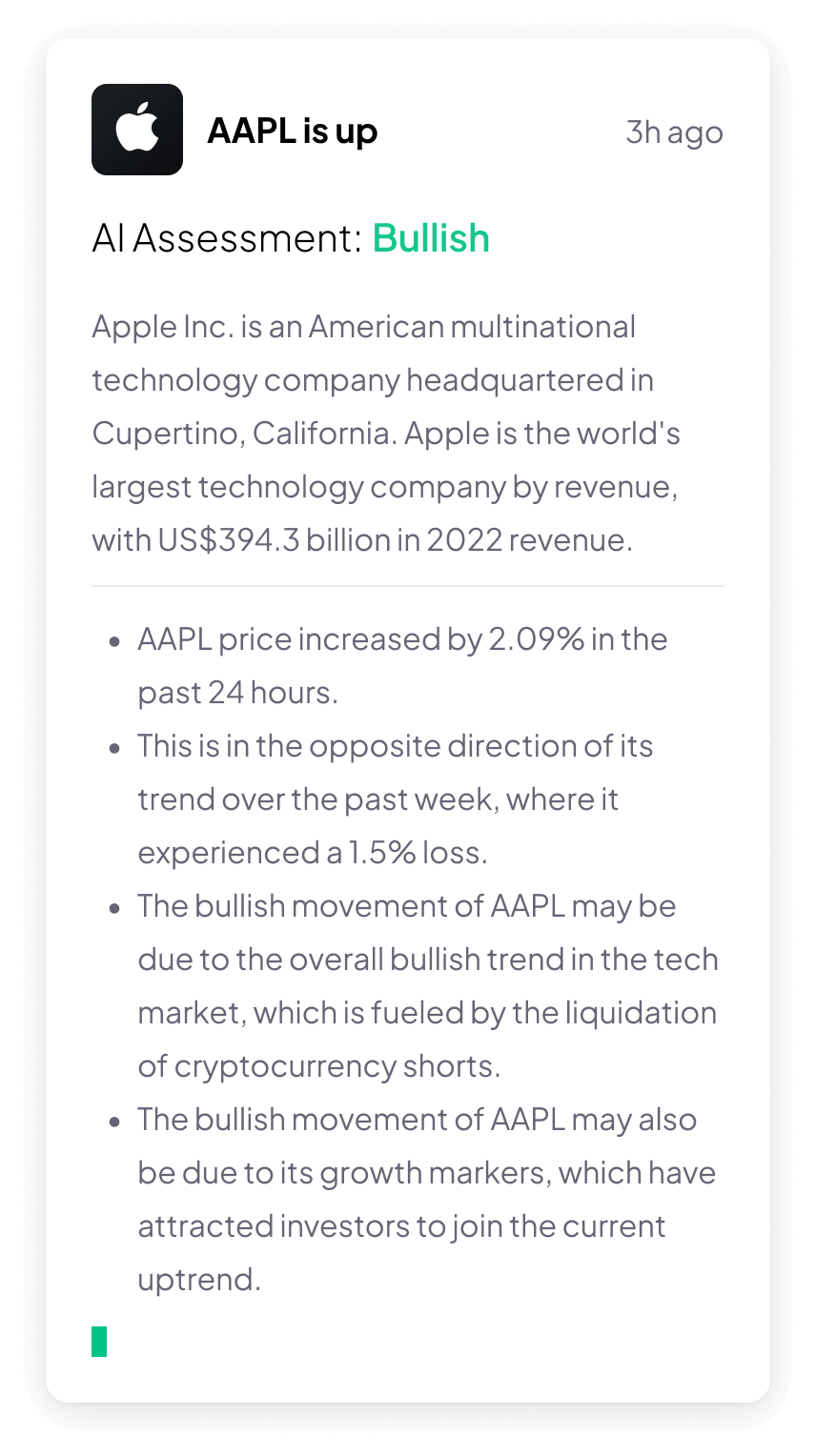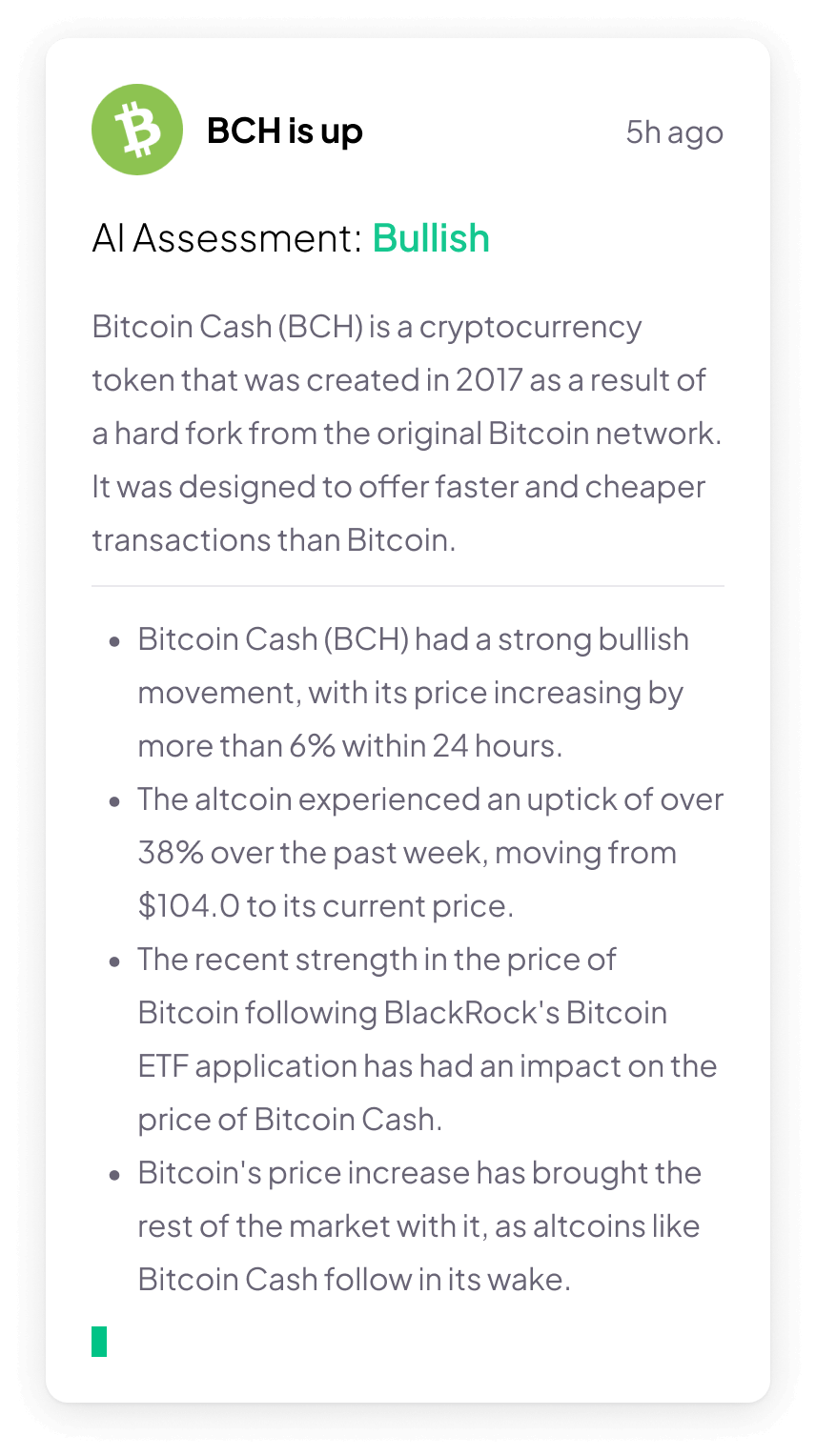 Turn insights into action:
‍Discover your trading edge.









The all-in-one trading app
Trade every market imaginable in one place. Invest in stocks, cryptocurrencies, forex, commodities, and indices.
Magnify your biggest bets
Borrow up to 10X on any long or short position. You even get Negative Balance Protection, which means you never risk more than your initial investment.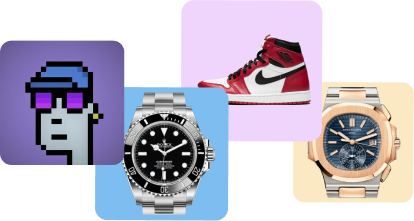 Buy unique markets
Buy and sell luxury assets like  Air Jordans, Rolex watches, and CryptoPunk NFTs. Invest in high-growth collectibles that you can't find anywhere else.
Earn 11% APY1
Turn your crypto into market-beating savings, especially when you're not sure what to invest in. Start staking and get interest paid out daily.
I love it more and more...
I love this app so much because it's giving me an opportunity to learn on my own without having somebody breathing down my neck. And it's for real. I love this I hope it doesn't go away 💯🙏

William Clarke
on Trustpilot
10z

★ 4.6
on Google Play Store
You'll love Morpher too
We make trading simple and stress-free, whether it's on your phone or PC.

For 2 months the best AI trades were Carvana
CVNA +237%
, Upstart
UPST +160%
, and Palantir
PLTR +95%
. That's 15x better than the S&P 500
2
. Start investing smarter today.
Good to know before you get started
All investments involve risk, please consider these risks carefully before investing. Morpher is a financial technology company, not an exchange, brokerage, or custodian.
1: Savings refers to staking MPH on the Morpher Sidechain. Staking MPH accrues 0.03% new tokens daily, non-compounding. Savings and rewards are denominated in MPH. USD values are not guaranteed and savings are subject to currency risk. Please visit the savings support page for full details.
‍2: Return estimates are based on AI insights from early May to early July 2023. These are the best performing insights when looking back, this method does not reflect real-world trading conditions. Past results are not a guarantee of any future performance, nor the level of returns one can expect when trading based on AI insights. Not all AI insights will be winners and should not be viewed as investment advice.
‍AI Disclaimer: Morpher is not liable for the content of the AI investment insights. Like most GPT-powered tools, these summaries may contain "AI hallucinations" and inaccurate information. Morpher is not presenting you with any investment advice. The past performance of a security, industry, sector, market, or financial product does not guarantee future results or returns. Investors are fully responsible for any investment decisions they make. Such decisions should be based solely on an evaluation of their financial circumstances, investment objectives, risk tolerance, and liquidity needs. The summaries produced by Morpher AI do not constitute investment advice.
Virtual Markets: Any financial markets mentioned are only available as Virtual Markets. Virtual Markets are synthetic instruments, built using blockchain protocols, that grant users exposure to the price development of various assets. Virtual Markets do not provide ownership or any investment claim to the assets they may be derived from. Virtual Markets are not tradable, transferable, or standardized. Virtual Markets are not derivatives, CFDs, securities, derivative securities, money-market instruments, or any other financial instrument under MiFID II and the Austrian Securities Supervision Act. Virtual Markets are not options, futures, swaps or forward rate agreements because there is no obligation for future performance at a certain or designated future date.
Portfolio Value: Your investment portfolio on Morpher is not a bank-insured deposit. Returns are not guaranteed, your portfolio may lose value. All investments are denominated in Morpher Tokens (MPH) and subject to currency risks. You are the custodian of your own funds, Morpher does not safeguard any private cryptographic keys on behalf of users, including wallets that hold Morpher Tokens.
Currency Risk: Your account with Morpher will be held in Morpher Tokens (an ERC20 cryptocurrency), accordingly you should be aware of cryptocurrency price fluctuations. Morpher Tokens could result in a loss for the user placing a trade on the Virtual Market, even if the prediction of the underlying's development was correct.
No Counterparty: Morpher is not an exchange, brokerage, or custodian. Users place trades by interacting directly with a blockchain protocol, there is no order matching. Users can close their positions independently, without the need to find a counterparty or intermediary for their trade.
Some of the features listed may be subject to additional conditions and restrictions, and may not be available for all accounts.