Morpher is not available in the United States.
Invest in watches as easily as stocks
Add Rolex and Patek Philippe to your portfolio without being ultra-wealthy. Trade every market from one convenient app.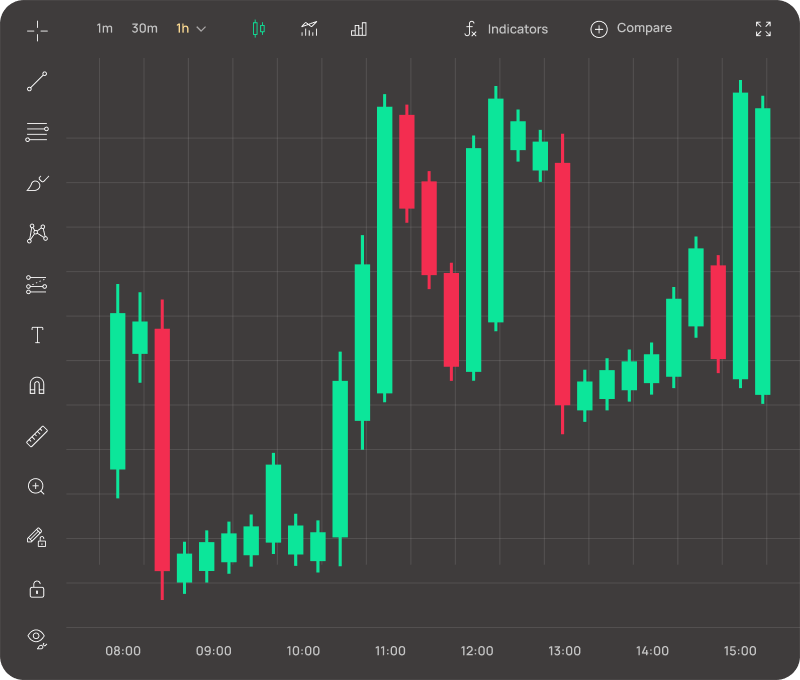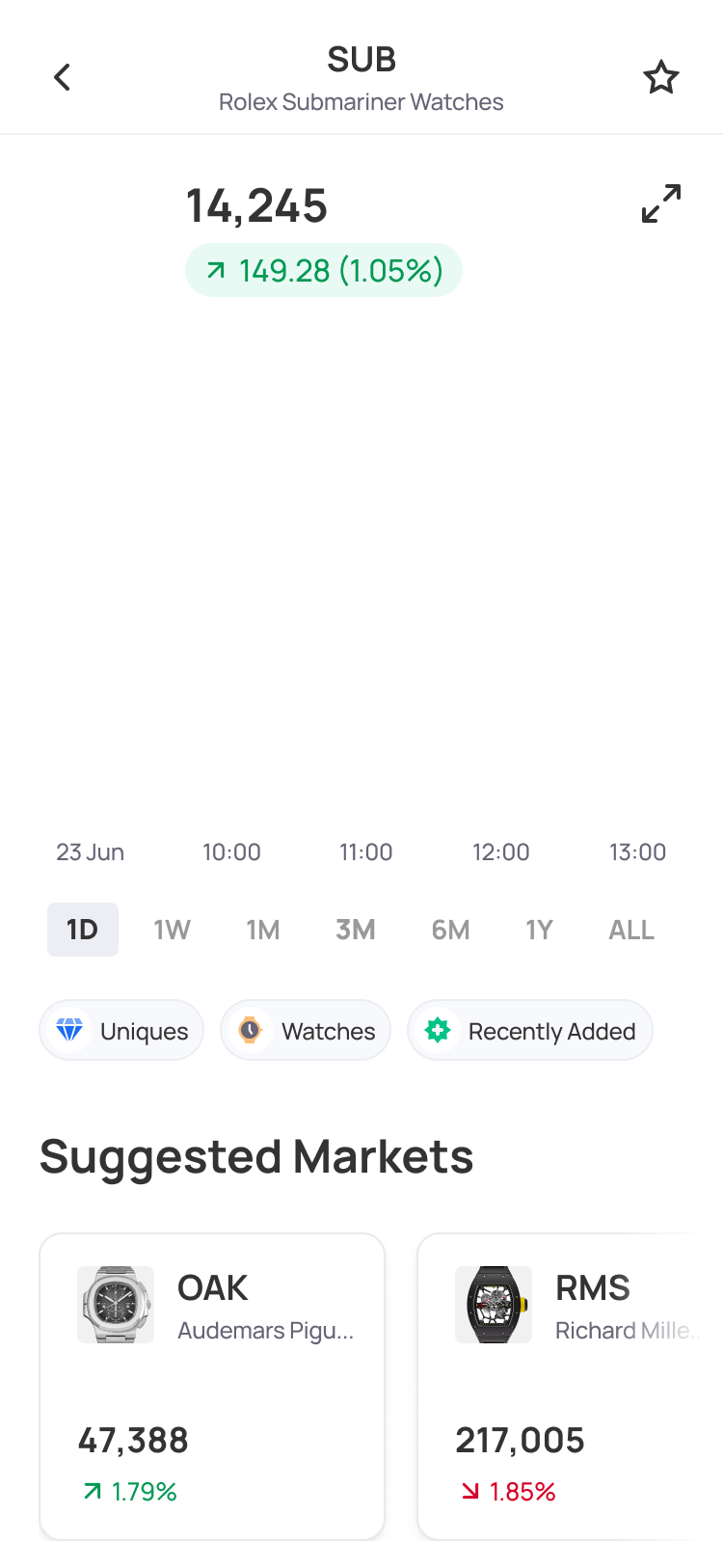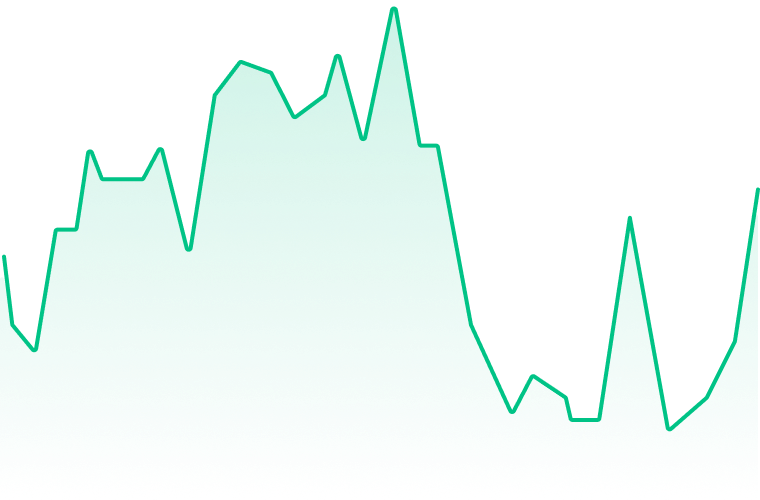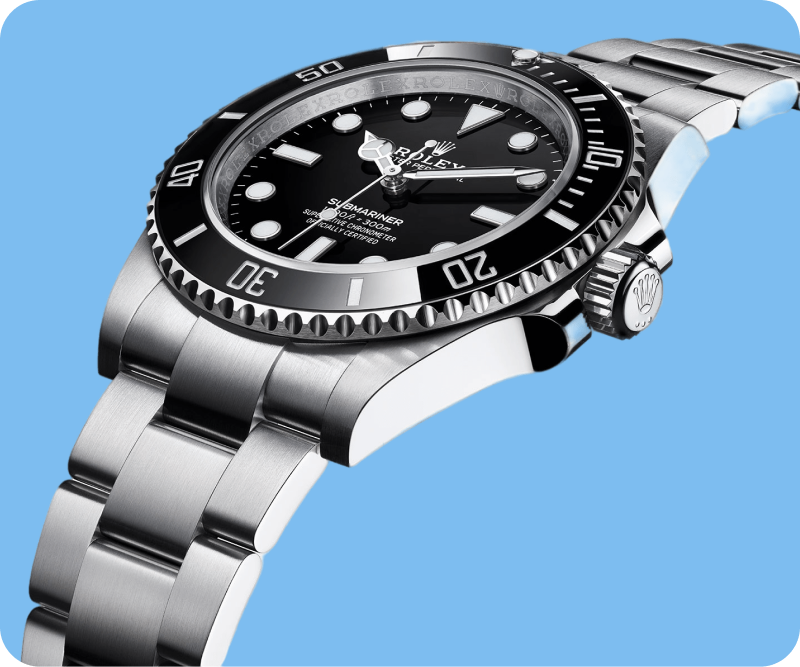 Luxury watches outperformed stocks, gold, and real estate over the last 10 years.
+200% (2011 - 2021)
Discover our watch markets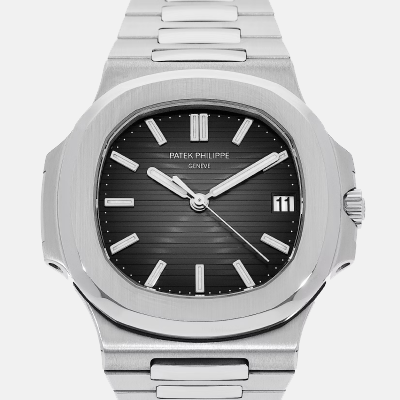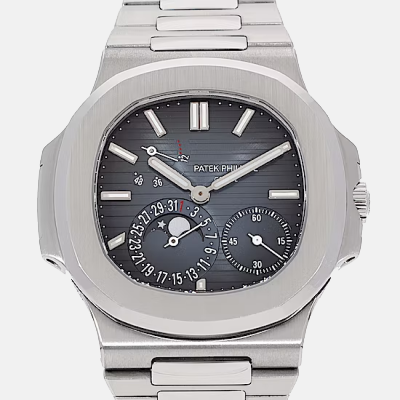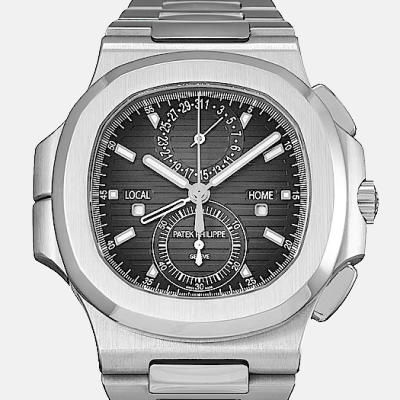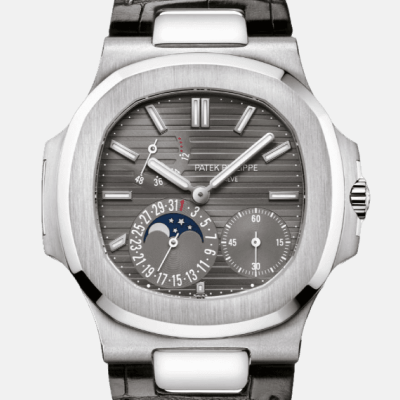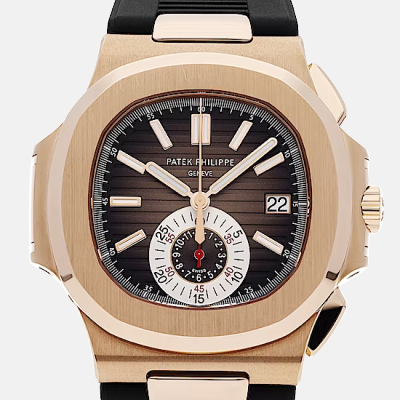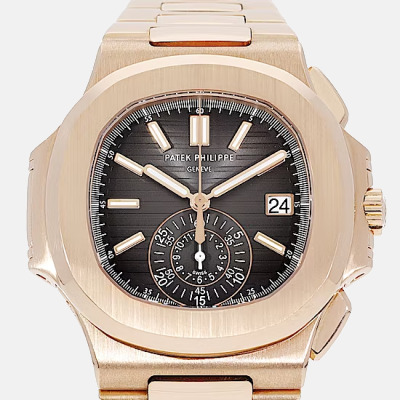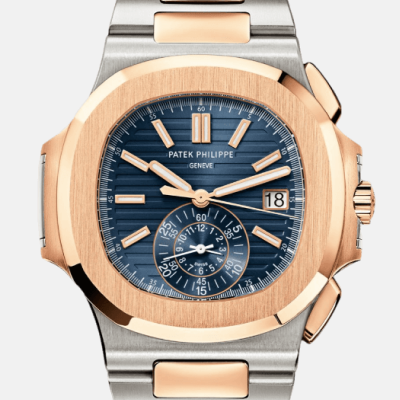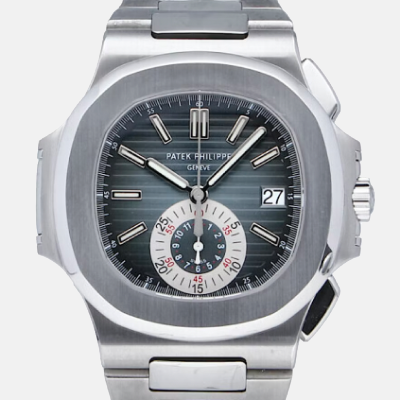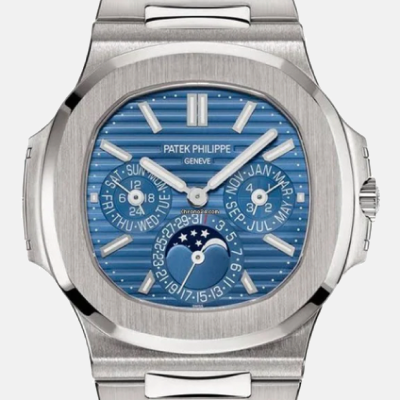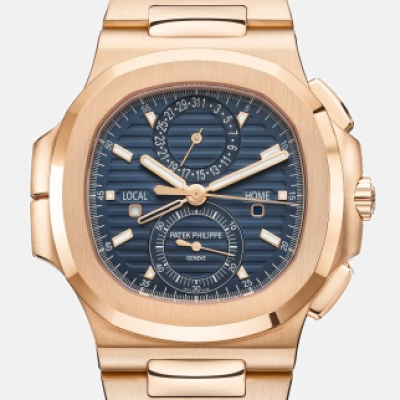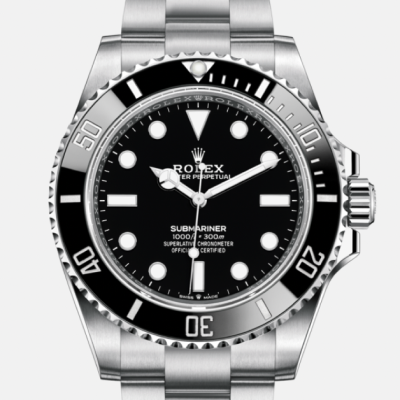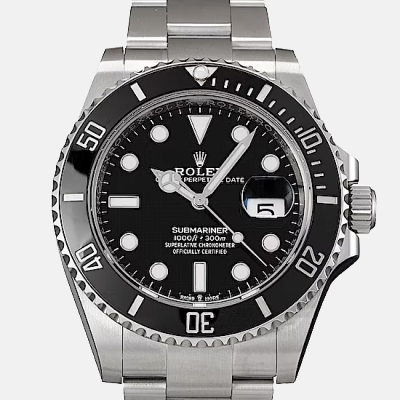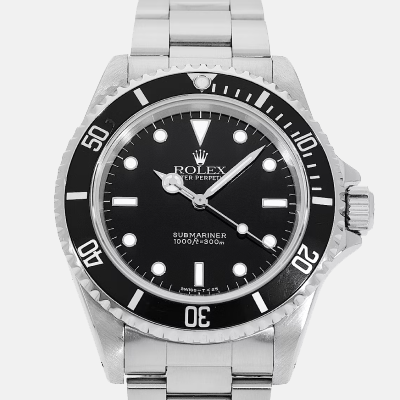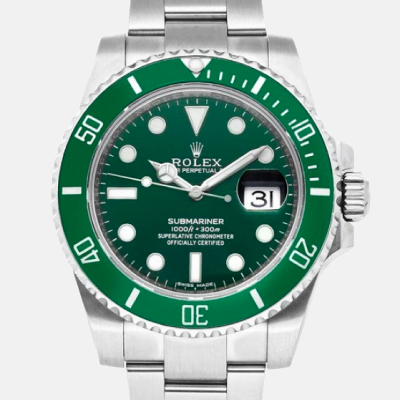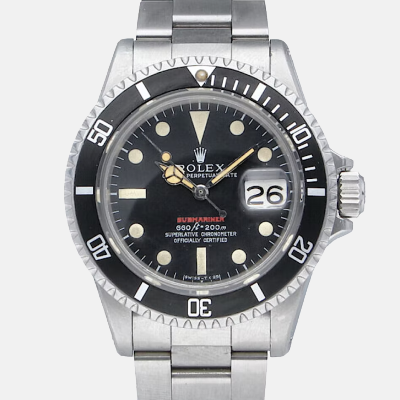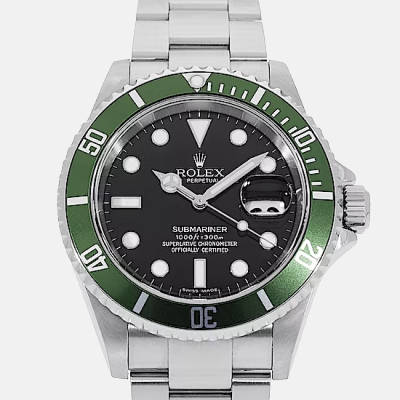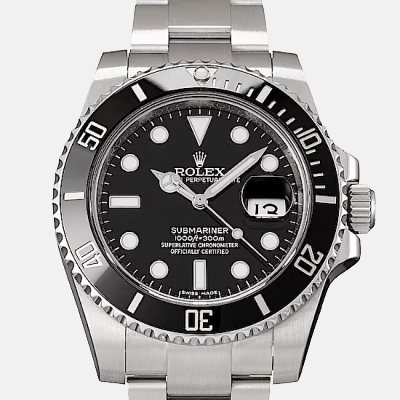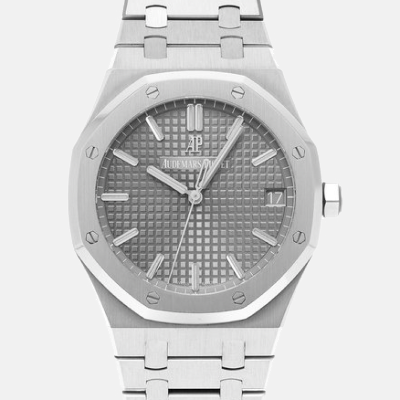 15500ST.OO.1220ST.02
$46,800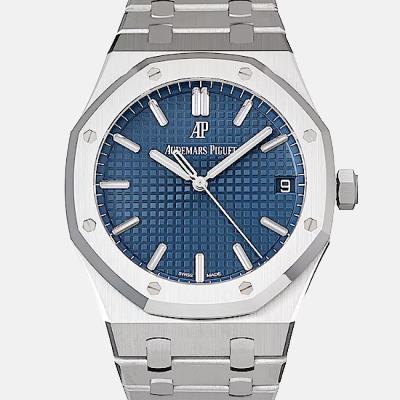 15500ST.OO.1220ST.01
$55,100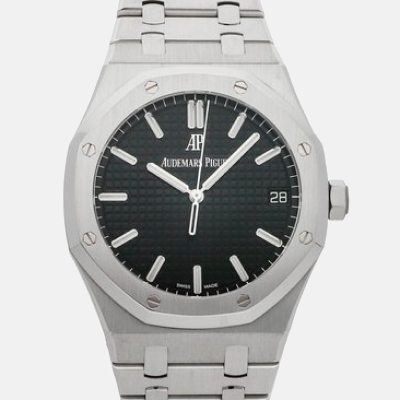 15500ST.OO.1220ST.03
$47,200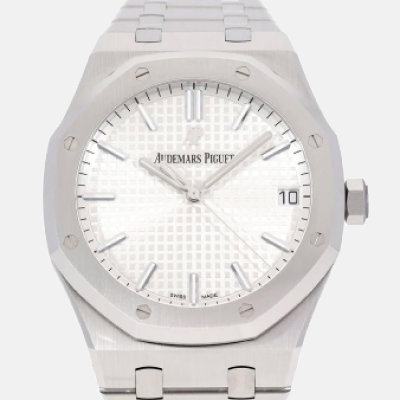 15500ST.OO.1220ST.04
$48,300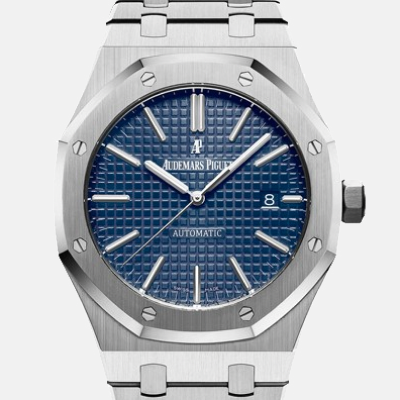 15400ST.OO.1220ST.03
$47,400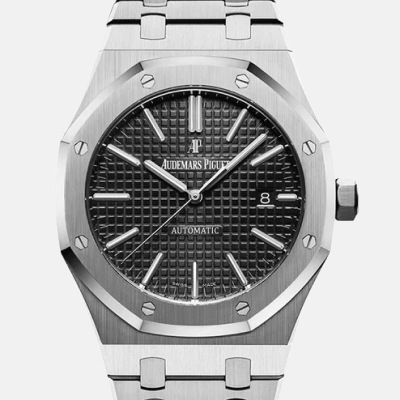 15400ST.OO.1220ST.01
$38,900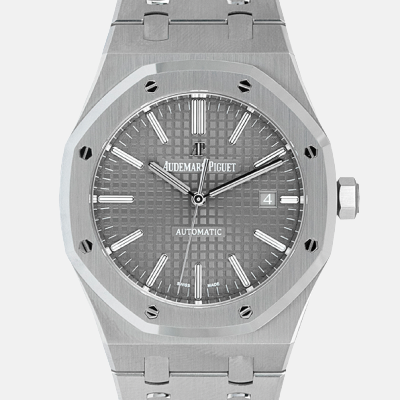 15400ST.OO.1220ST.04
$44,600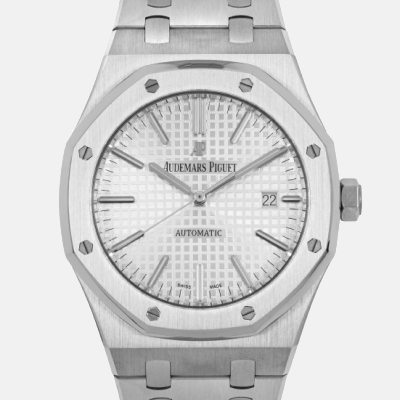 15400ST.OO.1220ST.02
$40,100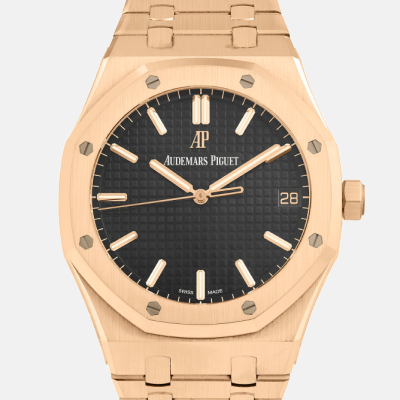 15500OR.OO.1220OR.01
$93,100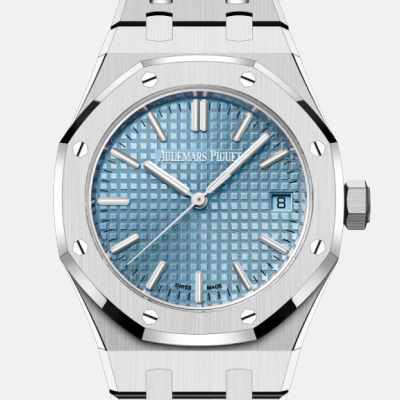 15550ST.OO.1356ST.04
$68,200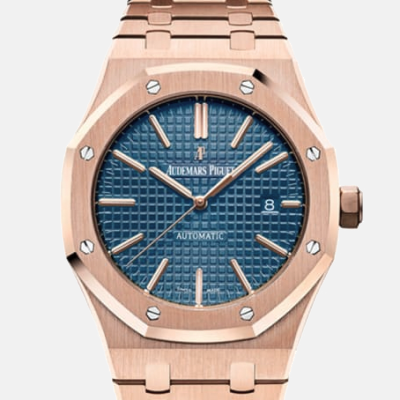 15400OR.OO.1220OR.03
$123,200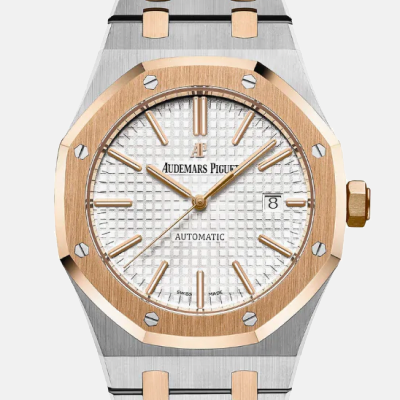 15400SR.OO.1220SR.01
$53,800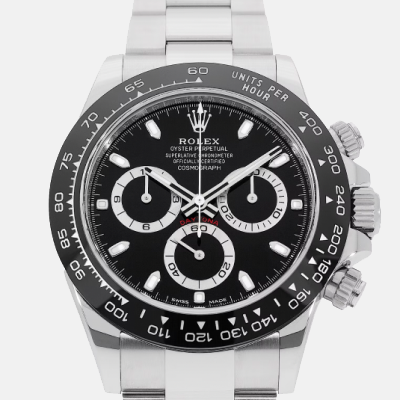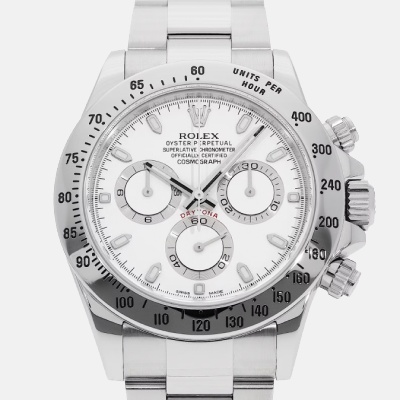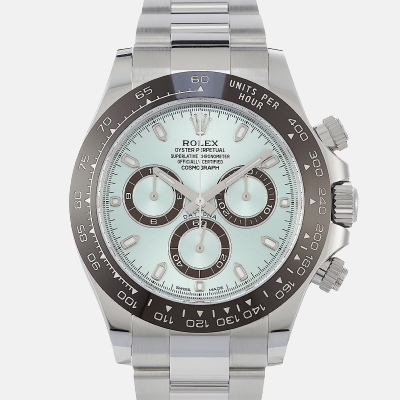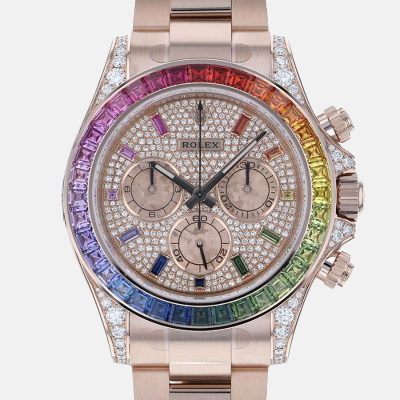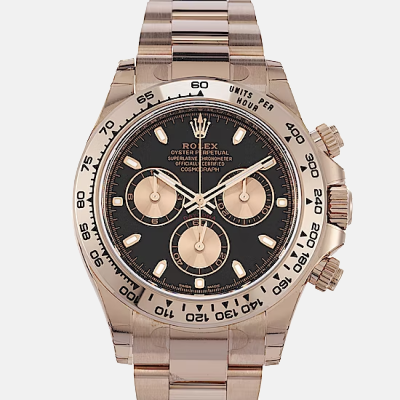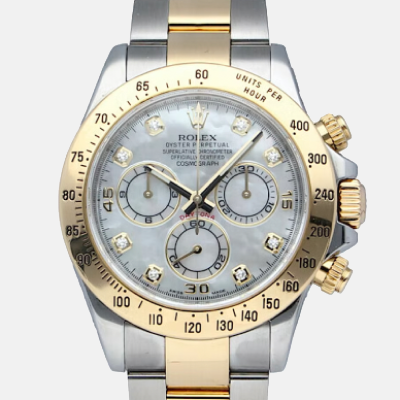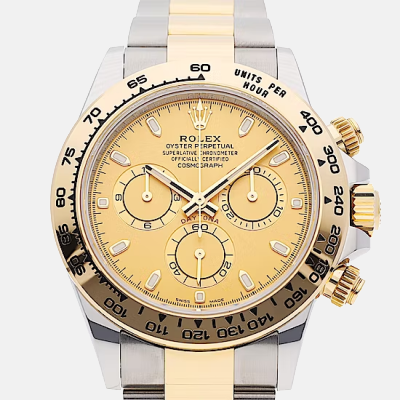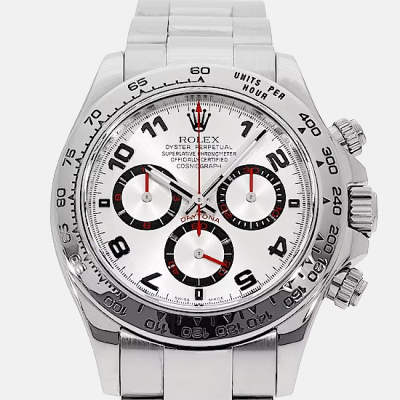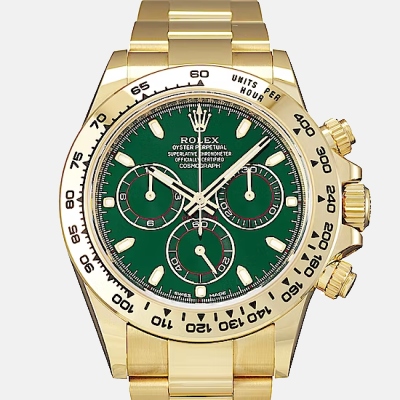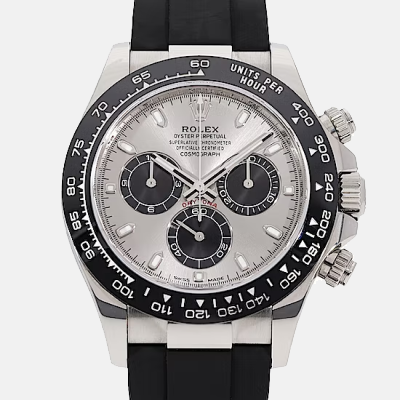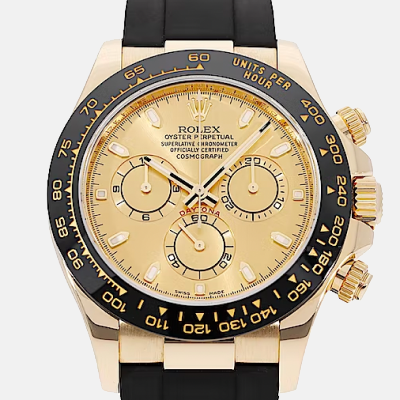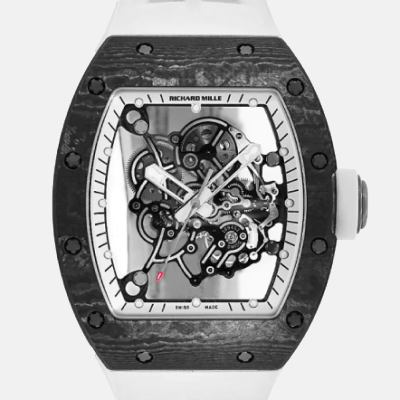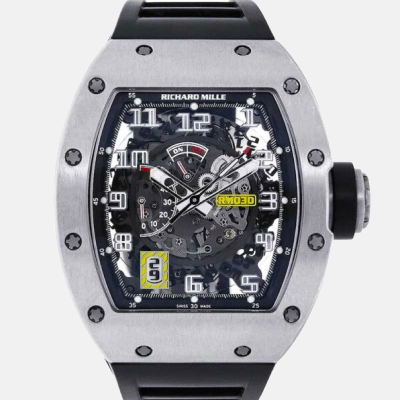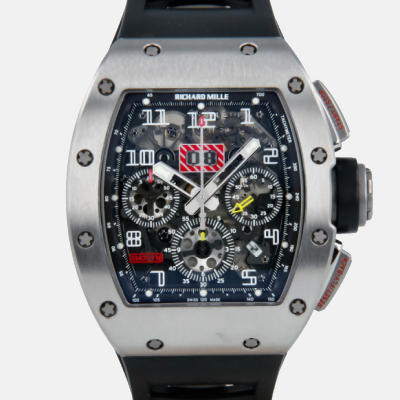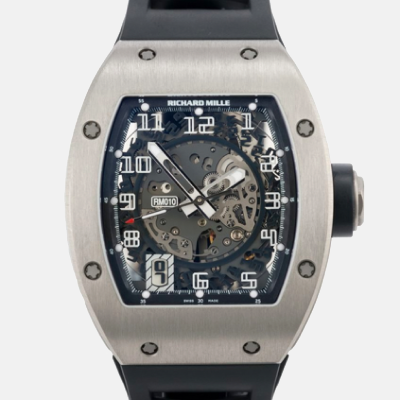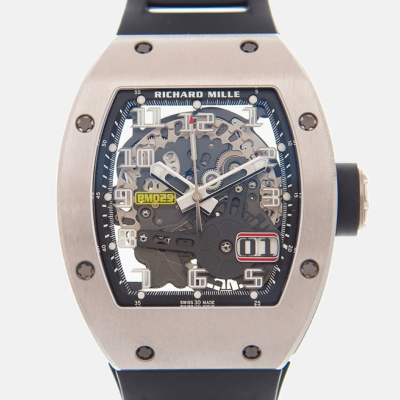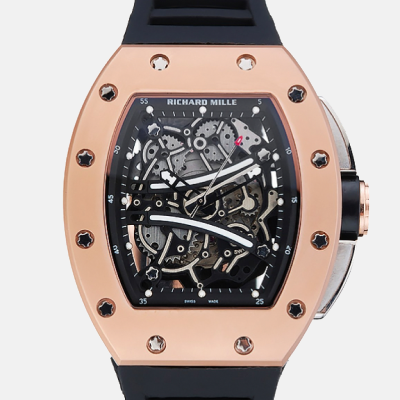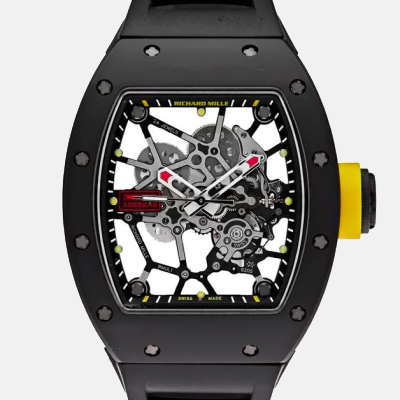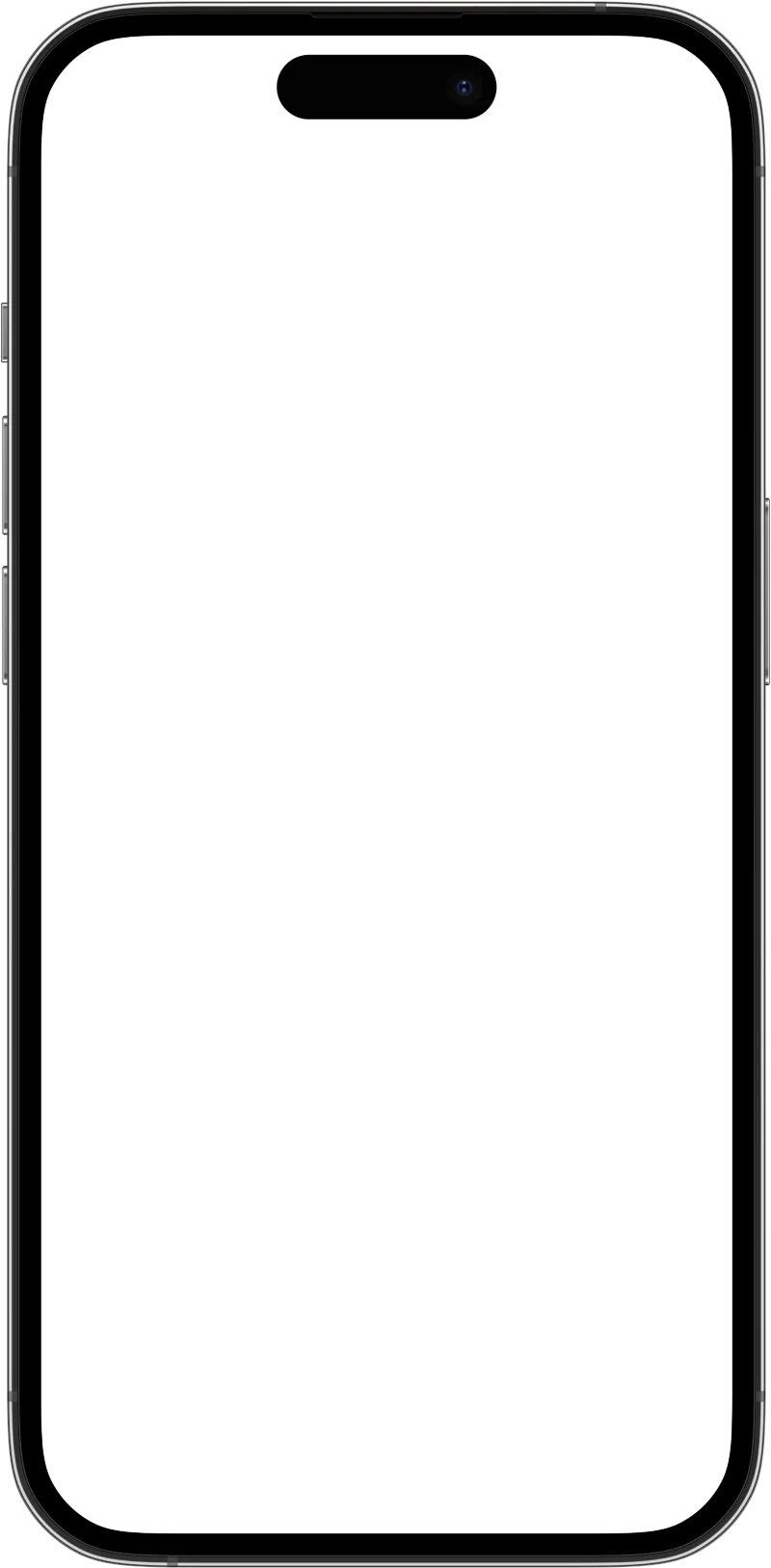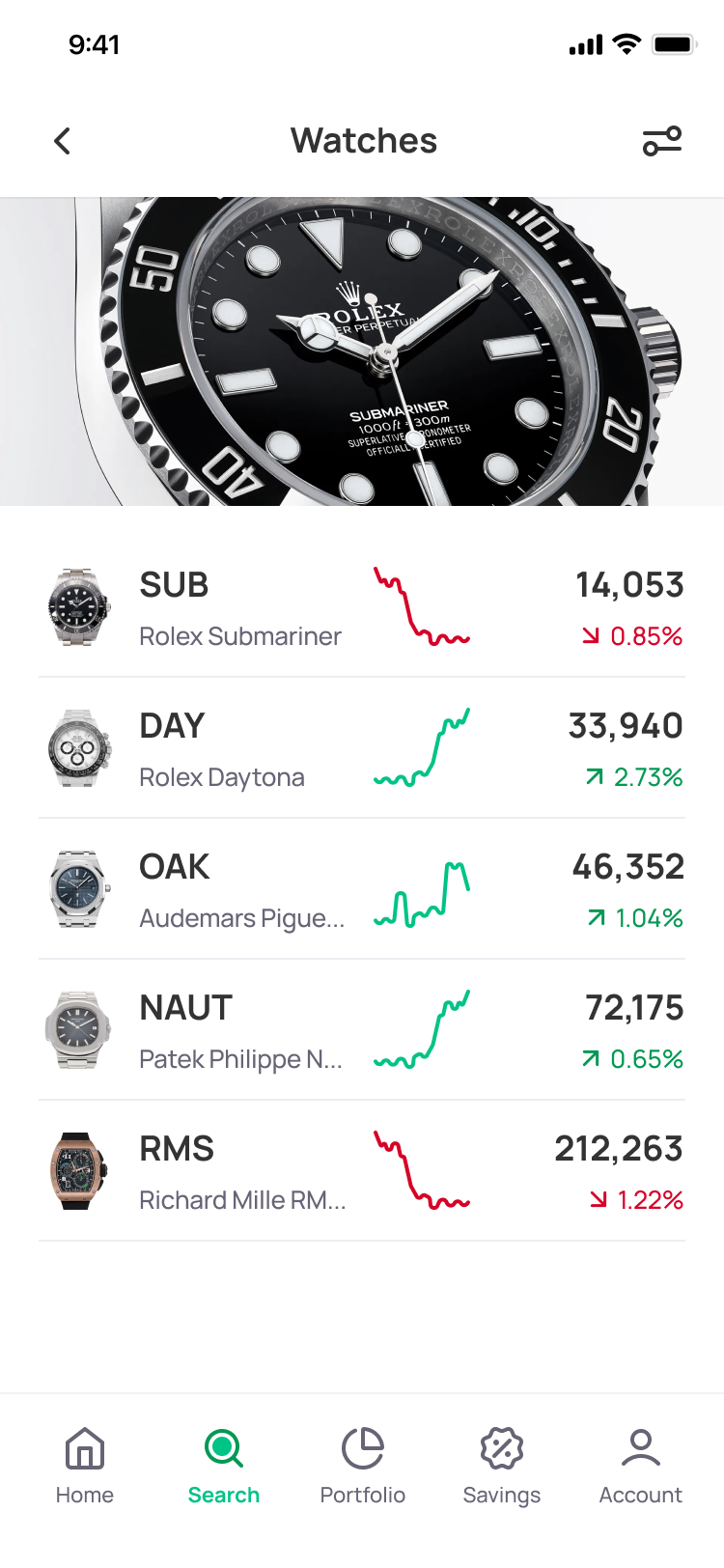 Get higher returns than gold, real estate, and stocks. Luxury watches even perform better during market downturns. The best timepieces are designed to stand the test of time and their prices reflect that.
Expertly chosen for max value
Let us do the hard work of picking the rarest and most valuable timepieces. Each market combines several hand-picked models to avoid the risk of any single watch falling out of favor with collectors.
Our markets track the real thing, the sales of actual watches across the web. We call this super liquidity: you get the most accurate live price every time you buy and sell.

You get the same returns whether you're investing $10 or $10,000. Fractional investing lets you put in as much or as little as you want. Invest in exclusive watches without worrying about the price tag.
You stay in full control of your funds. Our proprietary wallet gives you ease of use, flexible payment options, and maximum security. You can even deposit with MATIC, BNB or USDC.
There's no lock-up and no minimum holding period. Super liquidity means every market gets constant price updates. Close your investment in 30 seconds (on average) - no matter the size of your trade.
Frequently Asked Questions
Good to know before you get started
All investments involve risk, please consider these risks carefully before investing. Morpher is a financial technology company, not an exchange, brokerage, or custodian.
Virtual Markets: Any financial markets mentioned are only available as Virtual Markets. Virtual Markets are synthetic instruments, built using blockchain protocols, that grant users exposure to the price development of various assets. Virtual Markets do not provide ownership or any investment claim to the assets they may be derived from. Virtual Markets are not tradable, transferable, or standardized. Virtual Markets are not derivatives, CFDs, securities, derivative securities, money-market instruments, or any other financial instrument under MiFID II and the Austrian Securities Supervision Act. Virtual Markets are not options, futures, swaps or forward rate agreements because there is no obligation for future performance at a certain or designated future date.
Watch Markets: Watch markets are a type of virtual market that tracks the price of secondary watch sales. Like virtual markets, watch markets are not securities or investment vehicles. Buying these markets does not provide ownership or any investment claim to the assets they may be derived from. Historical performance and past ROI estimates do not guarantee future returns. The composition of each watch market may change. Trade settlement requires a live price update which usually takes less than a minute but could take longer.
Zero Trading Fees: Morpher does not charge users any commissions to trade. Trades may incur a spread, however Morpher does not collect or profit from them. Spreads are variable and subject to change. Users may incur fees from non-trading transactions such as deposits and withdrawals, especially when involving third-party services or third-party blockchains.
No Minimum Capital Requirement: You may invest any amount greater than 0.01 MPH in each market. This is separate from account requirements. For example, to transfer funds off the platform, you must meet the minimum deposit threshold of $50. Account requirements are subject to change, please see help center for the most up to date details.
Portfolio Value: Your investment portfolio on Morpher is not a bank-insured deposit. Returns are not guaranteed, your portfolio may lose value. All investments are denominated in Morpher Tokens (MPH) and subject to currency risks. You are the custodian of your own funds, Morpher does not safeguard any private cryptographic keys on behalf of users, including wallets that hold Morpher Tokens.
Currency Risk: Your account with Morpher will be held in Morpher Tokens (an ERC20 cryptocurrency), accordingly you should be aware of cryptocurrency price fluctuations. Morpher Tokens could result in a loss for the user placing a trade on the Virtual Market, even if the prediction of the underlying's development was correct.
No Counterparty: Morpher is not an exchange, brokerage, or custodian. Users place trades by interacting directly with a blockchain protocol, there is no order matching. Users can close their positions independently, without the need to find a counterparty or intermediary for their trade.
Some of the features listed may be subject to additional conditions and restrictions, and may not be available for all accounts.